You are here:
Home
> Poster and Talk Prizes
Poster and Talk Prizes
The prize for the best oral is awarded to Andriy Lotnyk for his talk entitled "Structure and dynamic of bilayer stacking faults in Ge-Sb-Te layered compounds" and to Gabriele Navarro for his talk on "OTS Selector Devices: Material Engineering to Improve Switching Performance"
Poster prizes were awarded to Martin Lewin (PC-06), Hiroki Shirakawa (PC-10) and Kirill V. Mitrofanov (PC-11).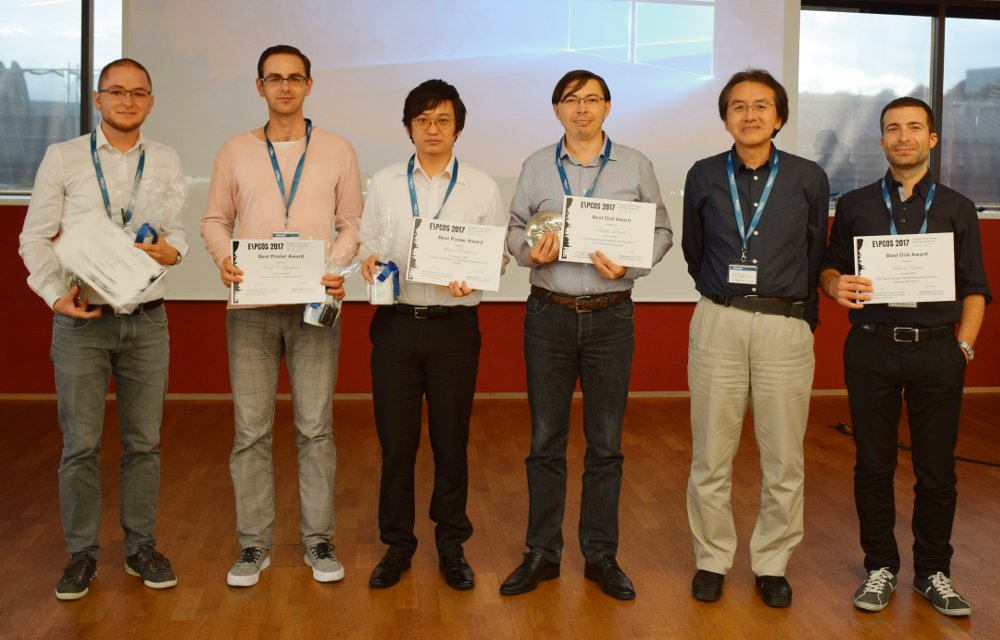 from left to right: Martin Lewin, Kirill V. Mitrofanov, Hiroki Shirakawa, Andriy Lotnyk, Junji Tominaga, Gabriele Navarro
Conference
---
03.09.2017 - 05.09.2017
I. Institute of Physics, RWTH Aachen, Germany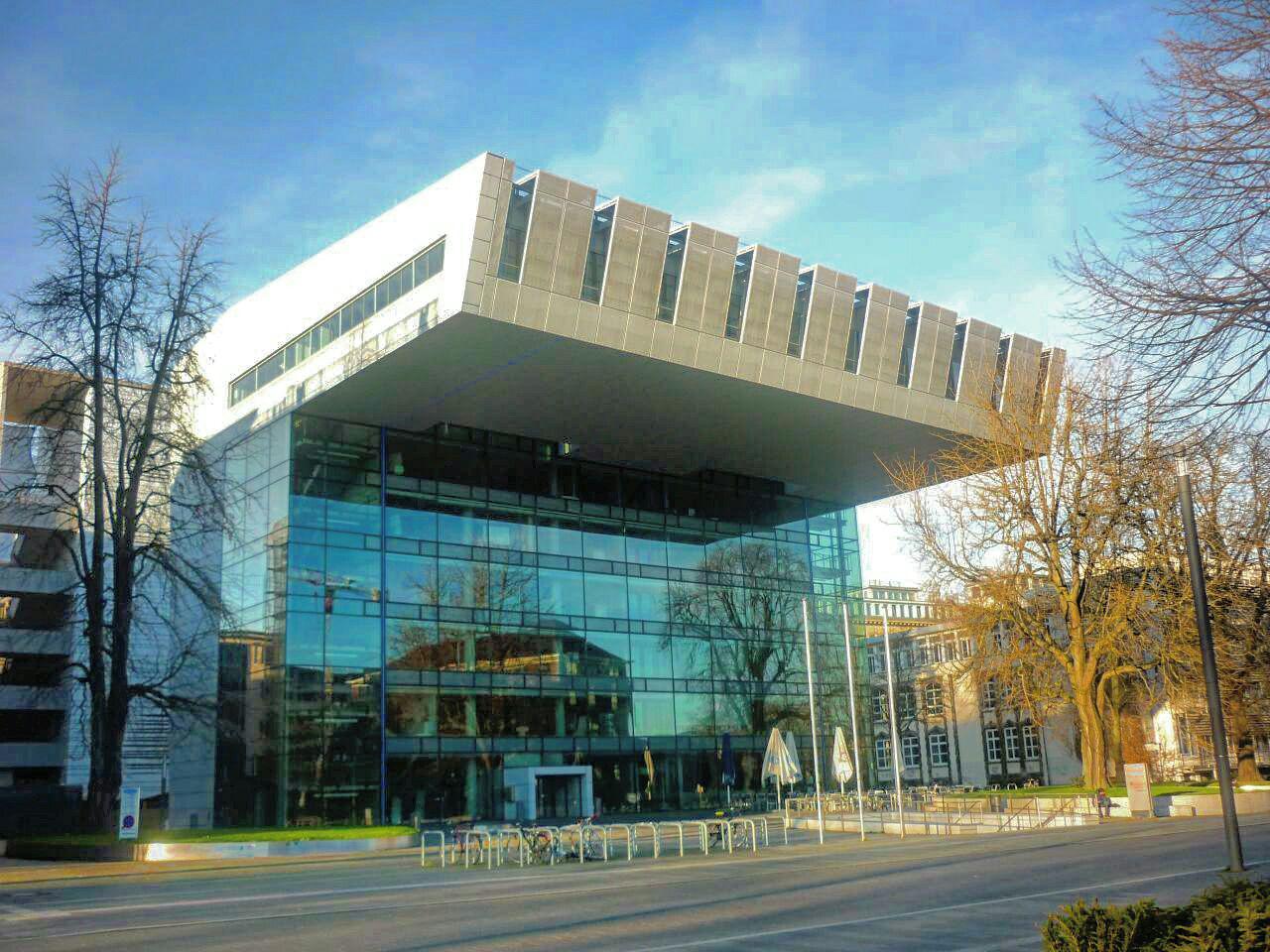 The conference will be held on the top floor of the SuperC building of the RWTH Aachen University.
Templergraben 57
52062 Aachen
Germany
European Phase Change and Ovonics Symposium
Last update: January 11, 2018, 13:35