Social Sunday
On Sunday, September 3, there will be the traditional Social Sunday activity.
This year, the tour is planned as a three-country-tour with a trip to Maastricht including a river-cruise on the Meuse, lunch and a guided city walk.
The meeting point is in front of the Super C building (conference venue) at 10:30 am where the bus will pick us up. After our day-trip we will be back in Aachen at 6 pm to join the welcome reception at Forum M.
After our boat-trip, we will have lunch in a restaurant on the riverside. After that there is the guided tour. Because we will walk for some time about Maastricht, please remember to choose comfortable shoes and (in case of rainy weather) an umbrella.
Conference
---
03.09.2017 - 05.09.2017
I. Institute of Physics, RWTH Aachen, Germany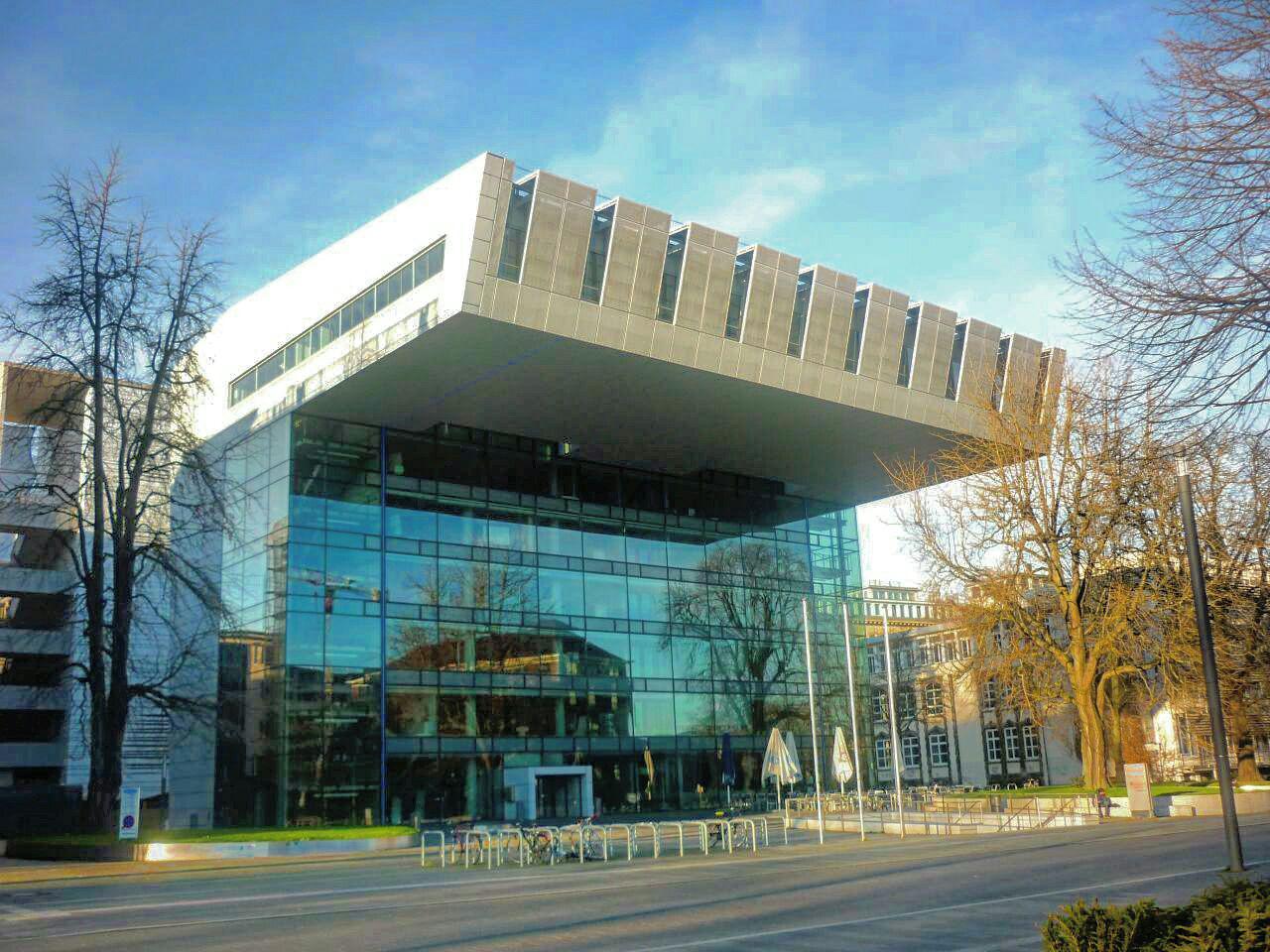 The conference will be held on the top floor of the SuperC building of the RWTH Aachen University.
Templergraben 57
52062 Aachen
Germany
European Phase Change and Ovonics Symposium
Last update: January 11, 2018, 13:35