Welcome Reception
Join us for the Welcome Reception on the rooftop terrace of Forum M in the city center on Sunday, September 3 2017, 6pm. This is also the place where the social sunday tour will end: Buchkremerstraße 1-7, 52062 Aachen.
Sunday, September 3 2017, 6pm
Payment and registration is also possible at the reception.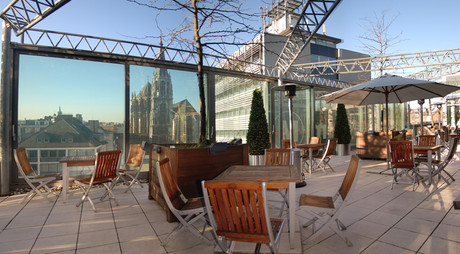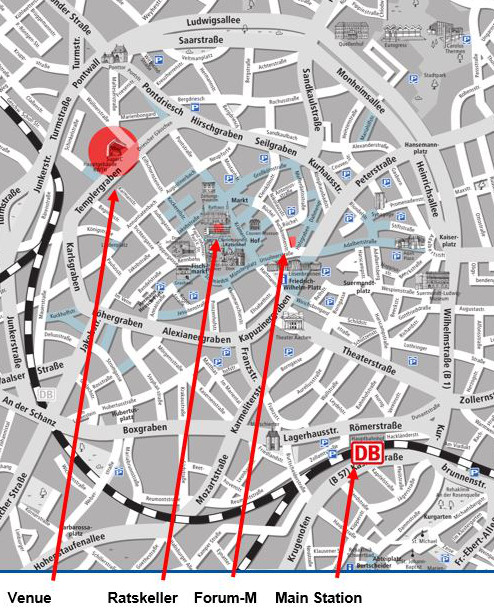 Conference
---
03.09.2017 - 05.09.2017
I. Institute of Physics, RWTH Aachen, Germany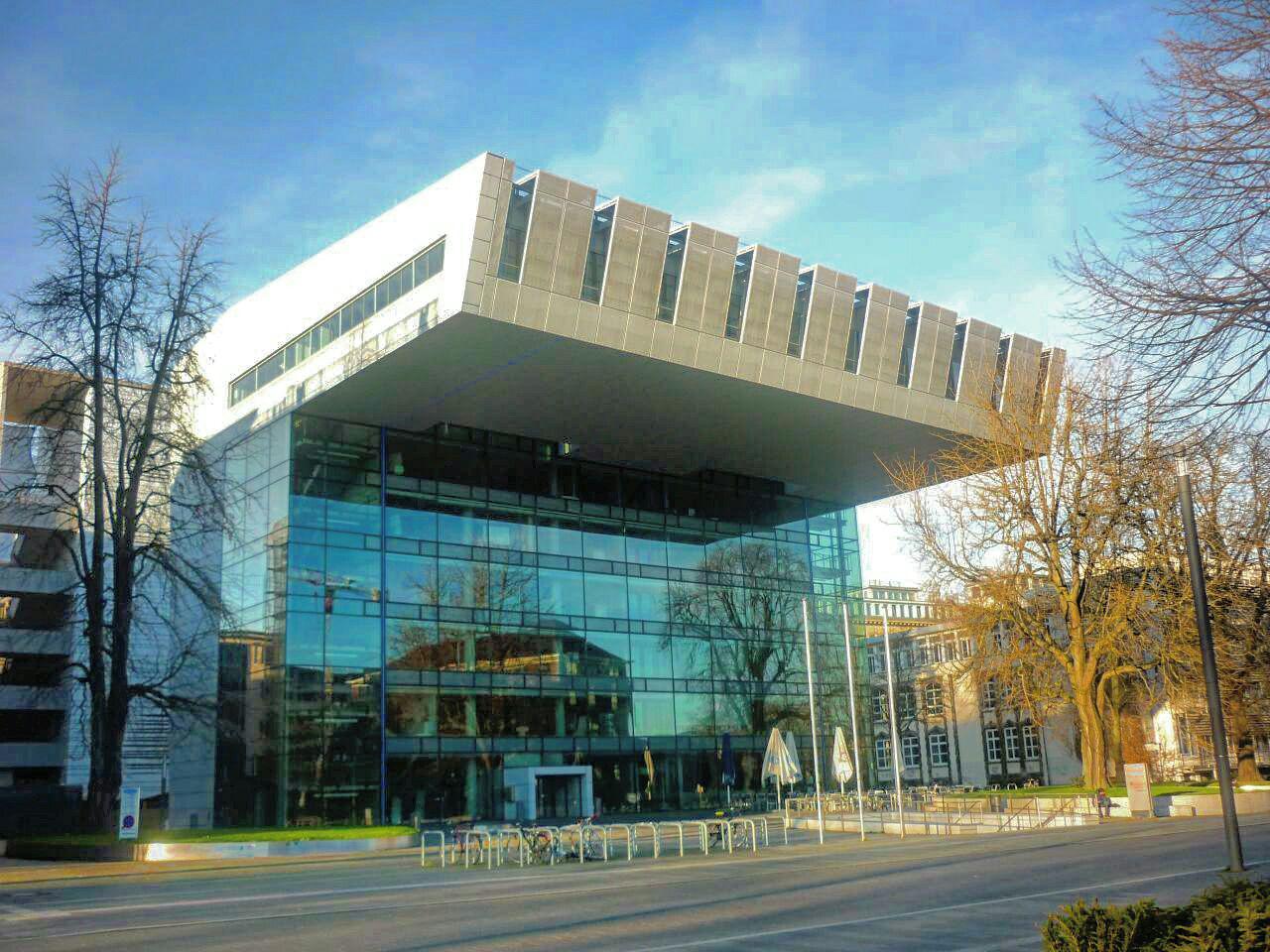 The conference will be held on the top floor of the SuperC building of the RWTH Aachen University.
Templergraben 57
52062 Aachen
Germany
European Phase Change and Ovonics Symposium
Last update: January 11, 2018, 13:35