You are here:
Home
> Password forgotten
Password forgotten
Confirm the configured email address to request instructions to reset the password.
Conference
---
03.09.2017 - 05.09.2017
I. Institute of Physics, RWTH Aachen, Germany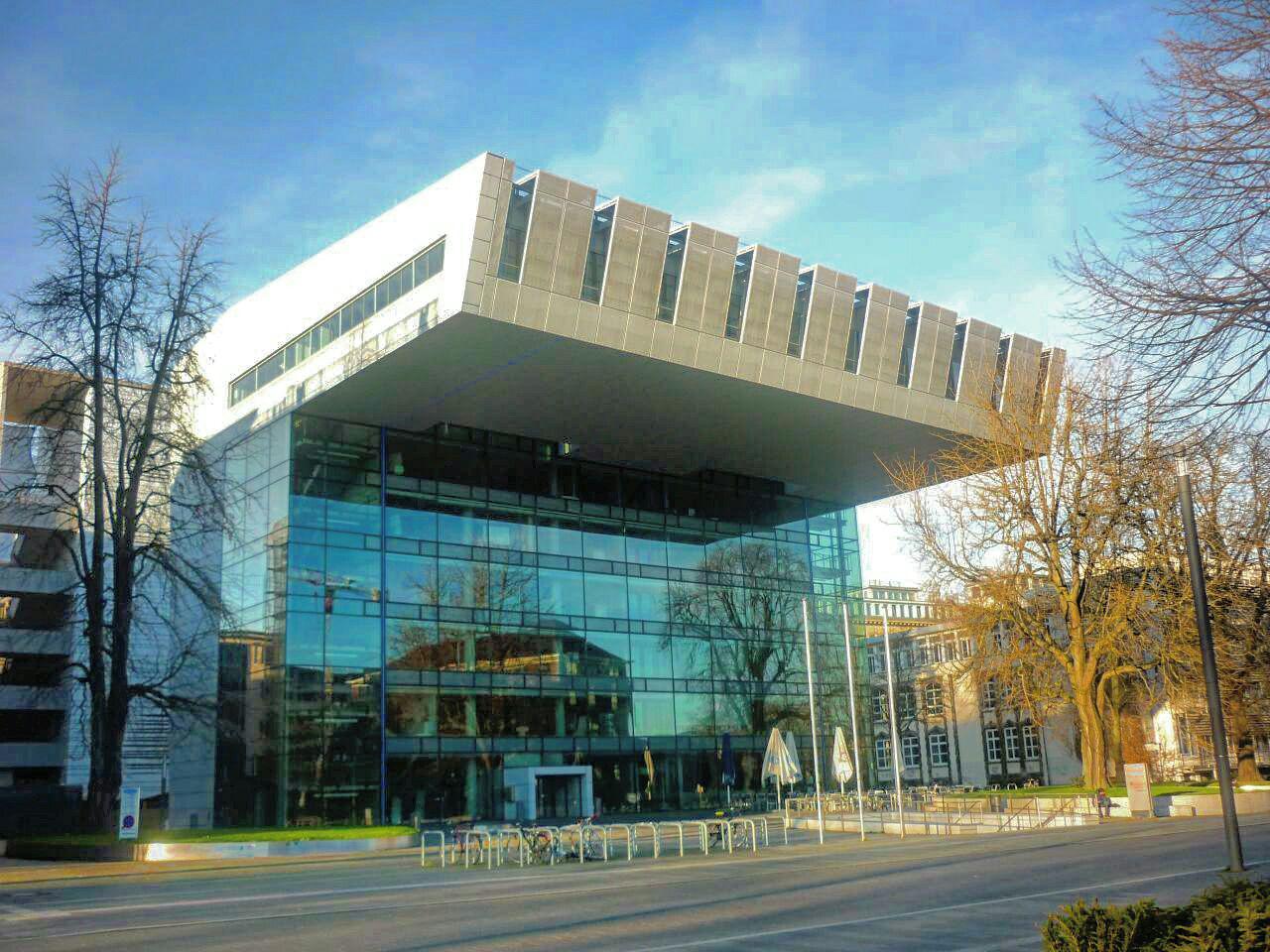 The conference will be held on the top floor of the SuperC building of the RWTH Aachen University.
Templergraben 57
52062 Aachen
Germany
European Phase Change and Ovonics Symposium
Last update: January 11, 2018, 13:35